Our urology team is equipped with state-of-the-art technology and advanced surgical techniques to provide effective treatment for a wide range of urological conditions, including kidney stones, urinary tract infections, prostate cancer, and bladder cancer, among others.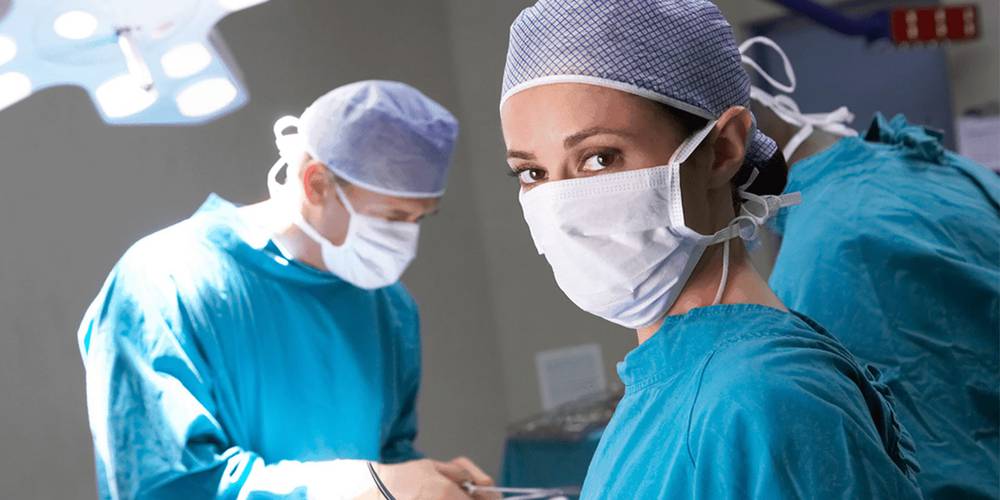 We offer a range of services, including minimally invasive surgeries, laparoscopic surgeries, robotic surgeries, and endoscopic surgeries, among others. Our goal is to provide the most advanced and effective treatments to our patients while minimizing recovery time and discomfort.
At our hospital, we understand that urological conditions can be sensitive and difficult to discuss. That's why our team of urologists provides compassionate care and ensures that every patient receives personalized treatment and support throughout their journey to recovery.
Our urology department also offers preventive care services, such as routine screenings and wellness checks, to help patients maintain optimal urological health. We encourage our patients to schedule regular check-ups and to contact us at any time with questions or concerns.
If you are experiencing symptoms related to a urological condition, we encourage you to schedule an appointment with one of our experienced urologists. We are dedicated to helping you achieve optimal health and quality of life.