We understand that finding the right physician to meet your healthcare needs is of the utmost importance.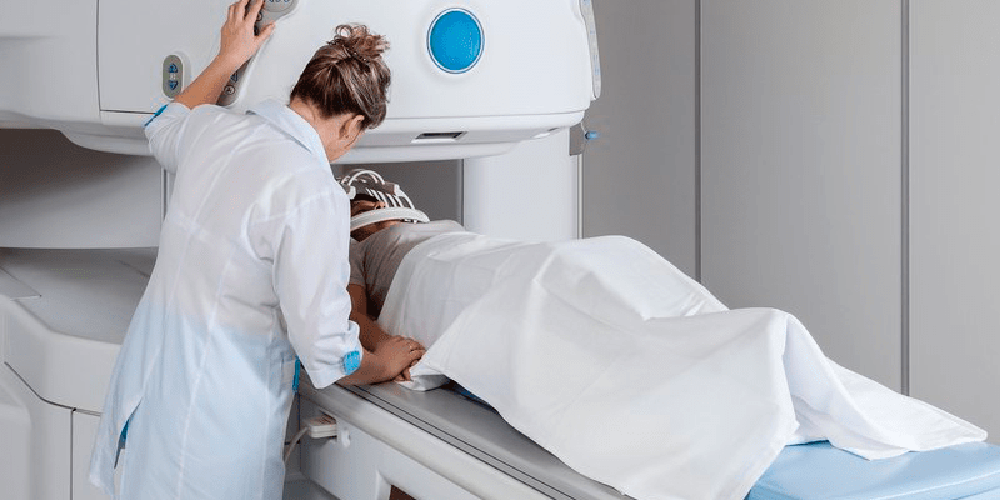 Our physicians are trained in a wide range of medical specialties, including cardiology, gastroenterology, pulmonology, neurology, and more. They work tirelessly to provide each patient with personalized care, taking the time to listen to their concerns and develop a treatment plan tailored to their specific needs.
In addition to their expertise, our physicians are known for their compassionate bedside manner and commitment to providing a positive patient experience. Whether you are in need of routine medical care or treatment for a more complex condition, our team of physicians is here to help.
We leverage the latest medical technologies and advancements to provide our patients with the most advanced and effective treatments available. We also offer a range of services, including diagnostic testing, imaging, and rehabilitation, all aimed at helping our patients achieve optimal health and wellbeing.
At our hospital, we understand that navigating the healthcare system can be overwhelming. That's why our physicians and support staff work together to provide a seamless care experience for our patients. We are dedicated to providing the highest level of care and service to our patients and their families.