We are committed to providing the highest quality care to our patients with heart and vascular conditions.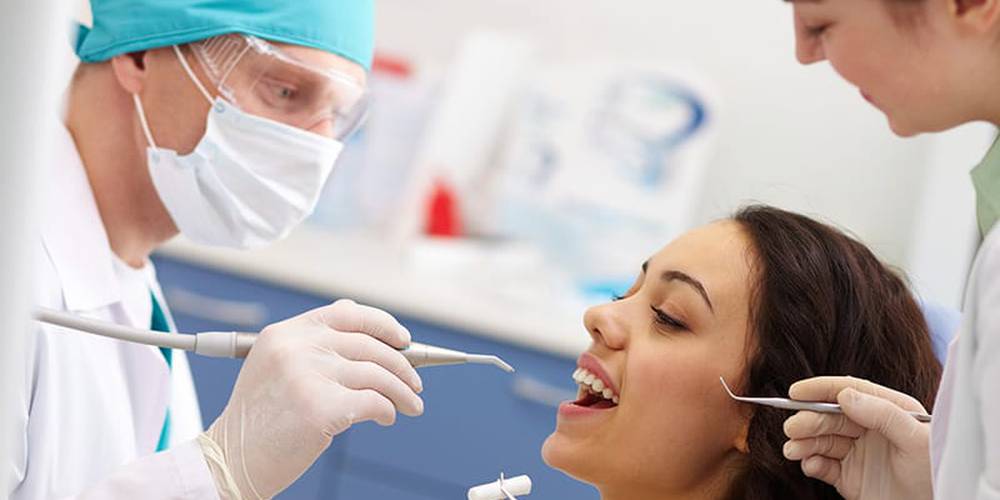 Our Interventional Cardiology department provides a wide range of services, including diagnostic testing, non-invasive and invasive procedures, and post-procedure care. We specialize in the treatment of various cardiovascular conditions, such as coronary artery disease, heart failure, arrhythmias, and peripheral artery disease.
At our hospital, we understand that cardiovascular diseases can have a significant impact on our patients' lives. Therefore, we strive to offer personalized care to meet each patient's unique needs and goals. We work closely with our patients to develop treatment plans that best suit their condition, using the latest medical advancements and technologies available.
Our Interventional Cardiology team is experienced in performing a variety of procedures, such as angioplasty, stenting, and pacemaker implantation. These procedures are performed in our state-of-the-art cardiac catheterization lab, which is equipped with the latest equipment and technology to ensure accurate diagnosis and treatment.
Our dedicated team of professionals also offers education and support to our patients, providing information on lifestyle changes, medication management, and follow-up care. We believe that it is essential to empower our patients with knowledge and resources to help them manage their heart health effectively.