Our team of expert gynaecologists, obstetricians, and midwives provide compassionate and individualized care to ensure that our patients receive the best possible outcomes.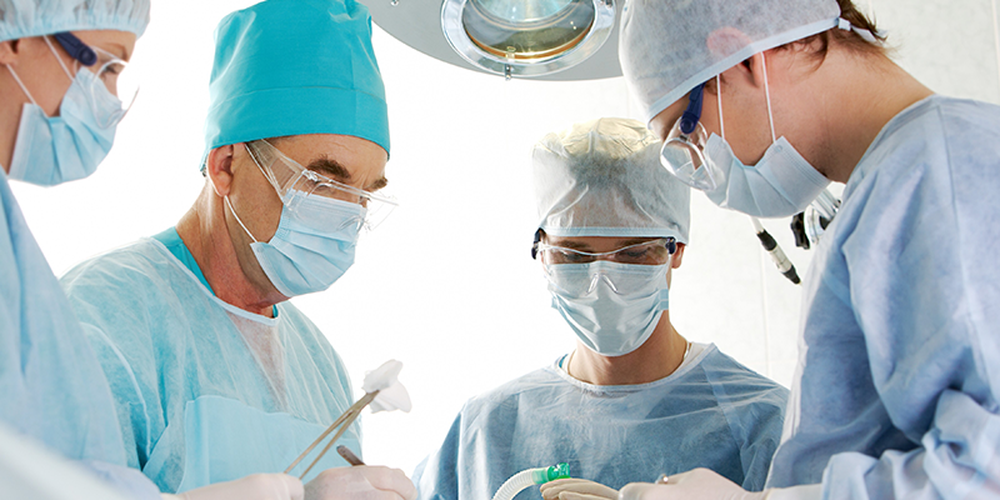 Our gynaecology department offers a wide range of services including routine gynaecological exams, family planning services, fertility evaluation, management of gynaecological conditions like endometriosis and fibroids, and minimally invasive surgeries.
Our obstetrics department provides prenatal, antenatal, and postnatal care to ensure that mothers and their babies receive the best care possible throughout their pregnancy journey. We offer prenatal screenings, diagnostic tests, and ultrasounds to monitor the health of the mother and baby. Our labour and delivery rooms are equipped with the latest technologies and are designed to provide a safe and comfortable birthing experience.
Our midwives provide comprehensive and personalized care to our patients, including pre-conception counseling, childbirth education, breastfeeding support, and postpartum care. We understand the importance of individualized care and support for women throughout their pregnancy journey and beyond.
We are committed to providing our patients with high-quality care and strive to stay up-to-date with the latest medical advancements and technologies. Our team of experts works collaboratively to ensure that each patient receives the most appropriate treatment plan tailored to their individual needs and preferences.
If you are in need of gynaecological or obstetrical care, we encourage you to schedule an appointment with one of our experienced and compassionate providers. Our goal is to help women achieve optimal health and wellbeing throughout their lives.