We take pride in our team of experienced gastroenterologists who specialize in the diagnosis and treatment of digestive system disorders.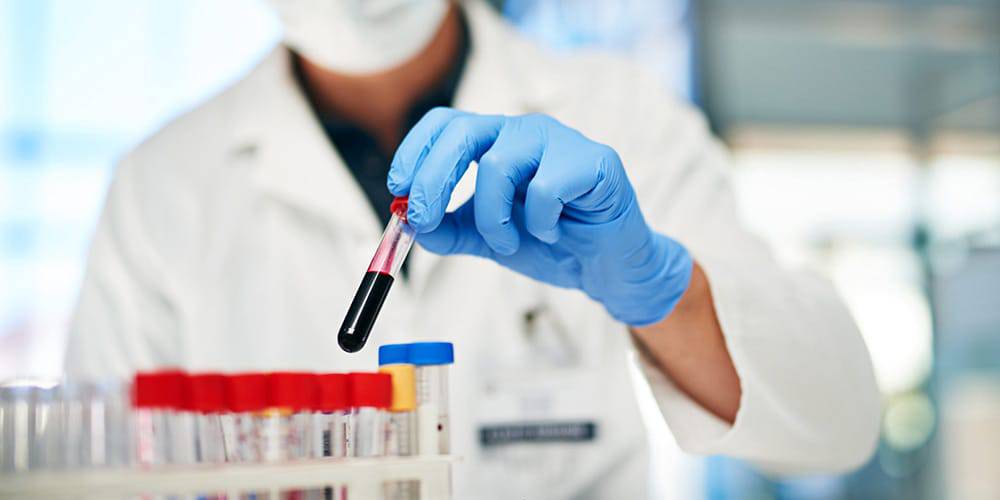 Our Gastroenterology department provides comprehensive care for a wide range of conditions, including but not limited to Irritable Bowel Syndrome (IBS), Crohn's disease, Ulcerative colitis, acid reflux, liver disease, and pancreatic disorders.
Our services include endoscopic procedures such as colonoscopy, upper endoscopy, endoscopic retrograde cholangiopancreatography (ERCP), and capsule endoscopy. We use state-of-the-art equipment to ensure that our patients receive accurate diagnoses and effective treatments.
Our team of experts is committed to providing personalized care to each of our patients, taking into account their individual needs and goals. We work closely with our patients to develop treatment plans that are tailored to their specific needs, utilizing the latest medical advancements and technologies.
In addition to our medical services, we also offer nutritional counselling to help our patients maintain a healthy digestive system. We believe in taking a holistic approach to care, treating not just the physical symptoms but also the emotional and mental well-being of our patients.
If you are experiencing symptoms related to a digestive system disorder, we encourage you to schedule an appointment with one of our gastroenterologists. Our goal is to help you achieve optimal health and well-being.