Our team of experienced ENT specialists and surgeons are dedicated to providing exceptional care to our patients, utilizing the latest technology and medical advancements to deliver effective treatments.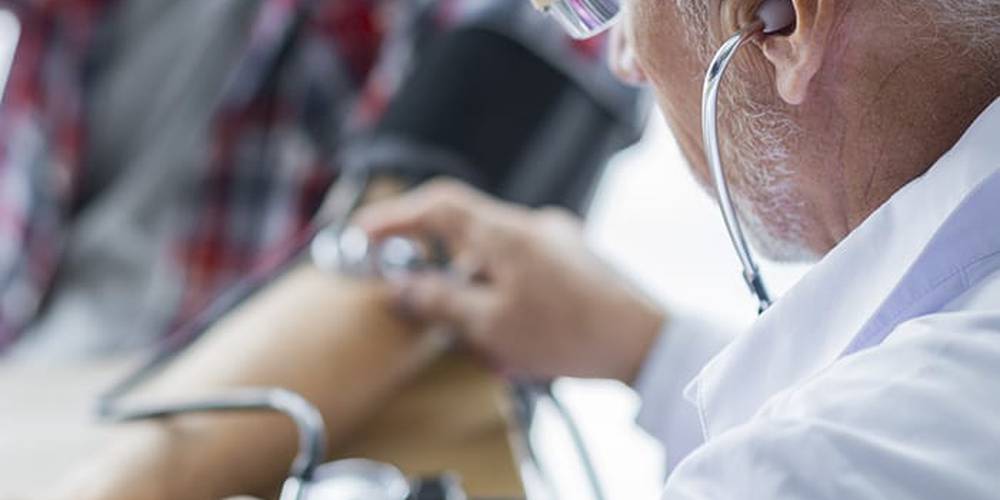 Our ENT department provides comprehensive care for a wide range of conditions, including but not limited to sinusitis, nasal polyps, tonsillitis, hearing loss, and voice disorders. We offer a range of services, including diagnostic testing, medical treatment, and surgical intervention, all aimed at helping our patients achieve optimal health and wellbeing.
Our ENT surgeons have extensive experience in performing a variety of procedures, including but not limited to endoscopic sinus surgery, tonsillectomy, adenoidectomy, and cochlear implant surgery. We strive to provide personalized care to each of our patients, taking into account their individual needs and goals.
Our team of ENT specialists and surgeons work together with our nurses and support staff to provide a compassionate and comprehensive care experience. We understand that dealing with ear, nose, or throat conditions can be challenging, which is why we are committed to supporting our patients through their journey to recovery.
If you are experiencing symptoms related to an ear, nose, or throat condition, we encourage you to schedule an appointment with one of our ENT specialists. Our goal is to provide you with the highest level of care and help you achieve optimal health and wellbeing.