Critical medical discipline that focuses on the study of hormones and their effects on the body.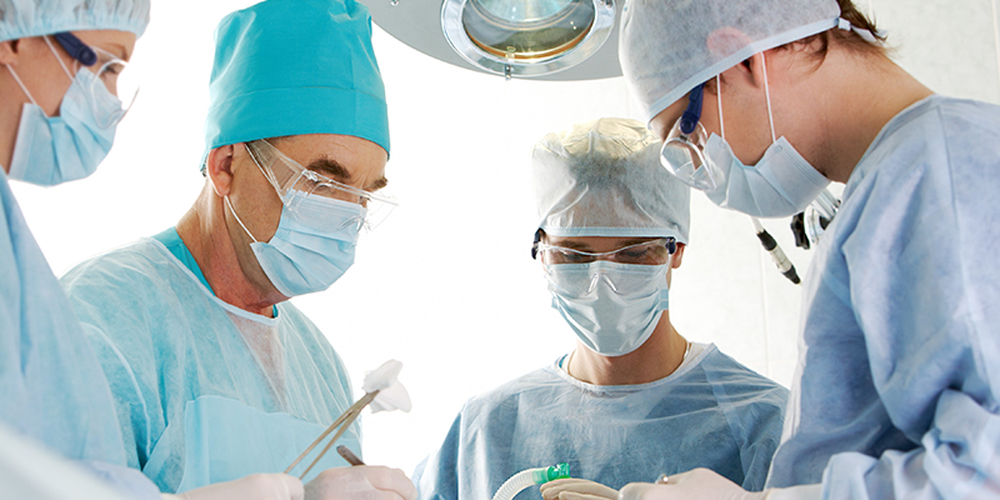 Hormones are chemical messengers produced by glands in the body, regulating various bodily functions such as metabolism, growth, and development. At our hospital, we take pride in our team of experienced endocrinologists, who specialize in the diagnosis and treatment of hormone-related disorders.
Our endocrinology department provides comprehensive care for a wide range of conditions, including but not limited to diabetes, thyroid disorders, adrenal gland disorders, and pituitary gland disorders. We offer a range of services, including hormone testing, hormone replacement therapy, and nutritional counseling, all aimed at helping our patients manage their conditions effectively.
At our hospital, we leverage the latest technologies and medical advancements to ensure that our patients receive the most advanced and effective treatments available. Our team of experts is committed to providing personalized care to each of our patients, taking into account their individual needs and goals.
Our endocrinologists, nurses, and support staff work together to provide a compassionate and comprehensive care experience. If you are experiencing symptoms related to a hormone disorder, we encourage you to schedule an appointment with one of our endocrinologists. Our goal is to help you achieve optimal health and wellbeing.