Our team of highly skilled and experienced pediatricians are here to provide the best possible care for your child.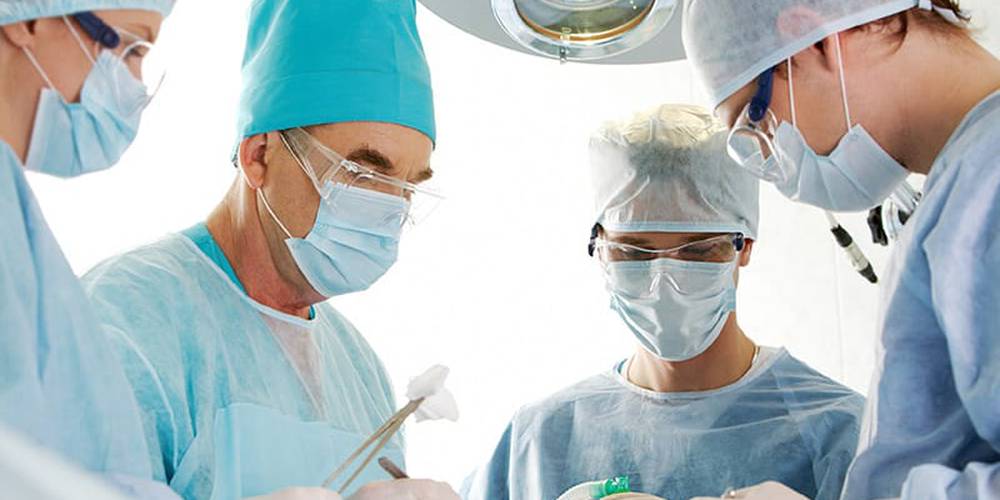 Our pediatric department offers a wide range of services, including routine check-ups, vaccinations, and treatment for various illnesses and medical conditions. Our pediatricians are trained to diagnose and treat common pediatric conditions such as asthma, allergies, ear infections, and more.
We also offer specialized care for children with chronic medical conditions and developmental delays. Our team works closely with parents and caregivers to develop personalized treatment plans and provide ongoing support and education.
At our hospital, we use the latest medical technologies and advancements to provide the highest quality of care to our young patients. Our paediatricians and staff are dedicated to creating a warm and welcoming environment for children and their families, ensuring that every child feels comfortable and safe during their visit.
We understand that a visit to the doctor can be stressful for children, so we strive to make every experience as positive as possible. Our goal is to help your child grow up healthy and happy, and we look forward to being a partner in their healthcare journey.
If you have any concerns or questions regarding your child's health, please do not hesitate to schedule an appointment with one of our paediatricians. We are here to help and provide the best possible care for your child.